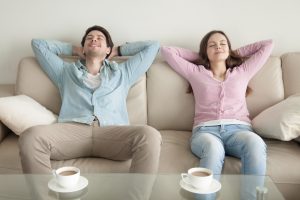 We're in what's called a "shoulder season," which means that HVAC technicians like us are biding our time, preparing for the surge of AC calls we'll get in the summer. Then, when the fall comes, we'll have to do the same thing for your heater. However, the most important thing to look at during these times, since we're not using our systems so heavily, is how you can prepare them for the seasons to come.
Have you ever gotten heater maintenance in Pelham, AL? Regardless of whether you have or not, since you're probably in the process of winding your heater down for the year, it's a really good idea to take a good hard look at the system and see what you can do to keep it running in the future.
So, let's talk about some of the benefits that come with heater maintenance and how they can help you.