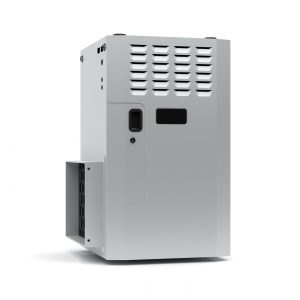 Furnaces are integral to our way of life down here. It might not get that cold here in Mountain Brook but it's definitely cold enough sometimes to make you wish you had a functioning furnace.
We talk a lot about furnace maintenance on this blog but today we'd like to give some signs that might signal your furnace needs repairs. Repairs are different from maintenance because they're often out of the blue and not something that can be scheduled yearly. However, scheduling repairs when you notice something wrong is a necessary part of owning a functional heating system.
Before you call us for furnace repair in Mountain Brook, AL we're going to talk about the major signs that could help you realize what's wrong with your system. We want to inform you as much as possible to make sure that you know just how serious furnace repair can be when it's neglected.