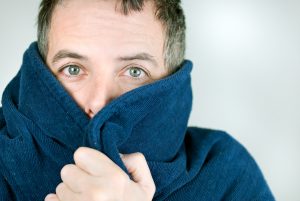 Heat pumps are marvels of modern technology. Our area is full of homeowners that think they sound good in theory, but because of their lack of experience with a heat pump, or lack of knowledge about this heating system, they're quick to purchase a furnace instead. The truth of the matter is, heat pumps are an effective and incredibly efficient means of heating and cooling a home, that can be explained pretty easily.
That's what we're going to try and do! If you've ever thought about joining our Comfort Zone and investing in a heat pump installation here in Birmingham, then listen up! We'll start by explaining just how a heat pump works and what it can do to provide your home with quality heat in the winter, and comfort in the summer.
Think we're kidding? Keep reading and you'll get the gist of it.