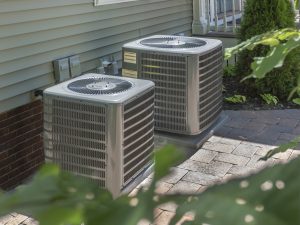 We have a brief moment of respite during the spring, where the weather is nice enough to go outside but it's not nearly hot enough to need air conditioning services. Unfortunately, when we say that this moment of respite is "brief", what we mean is that it'll be over before you know it, and the scorching hot temperatures we're used to during the summer will be in full swing.
Before those hot temperatures become our reality, it's time to consider installing air conditioning in Birmingham, AL so that your home is prepared. Air conditioning is becoming more efficient and convenient every year and it's becoming more of a reality that homes need to be well equipped for the summer temperatures.
Though, what type of air conditioner is right for you? Well, let's take a closer look.