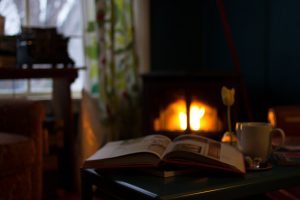 Today's best gas furnace models function at efficiencies over 90%. This means that there's almost a 1:1 ratio of energy to heat that you get when you pay your gas bill. That's great news for the environment, for your wallet, and for everyone in general. That being said, many older furnaces don't achieve nearly this good of a ratio. If you're living in a home with a furnace that hasn't been upgraded in one, two, or even three decades, then you might be paying way too much for heat.
A heater upgrade in Birmingham, AL is simple. It's meant to keep your home warm by using as little fuel as possible. As technology gets more advanced, fuel gets more expensive, and manufacturers get smarter, your old furnace will continue to get left behind in the race for efficiency.
So, let us tell you what a heater upgrade can do for you.